Toshiba Tec (Thailand) Co., Ltd, has come a long way in establishing itself as one of the trusted leading Systems & Solutions provider in Thailand. With the support of highly reputable principals, we are dedicated in providing total business solutions to meet the demands and challenges of the market.
As an ISO 9001:2015 certified company, it has become our second nature to deliver consistent quality products and services to our customers. We believe in being passionate and going the extra mile in every aspect of our work. Additionally, Toshiba Tec (Thailand) also achieved the ISO 14001:2015 Environmental Management System certification that demonstrates the commitment as a good corporate citizen towards the environmental sustainability.
Name of Company:
Toshiba Tec (Thailand) Co., Ltd (0105547146144)
Address of Business:
No. 43, Thai CC Tower, Room 164-166,
16th Floor South Sathorn Road,
Yannawa, Sathorn, Bangkok 10120, Thailand
Date of Establishment:
28th October 2004
Registered Share Capital:
163,600,000 Baht
Staff Force: More than 170 staff in Thailand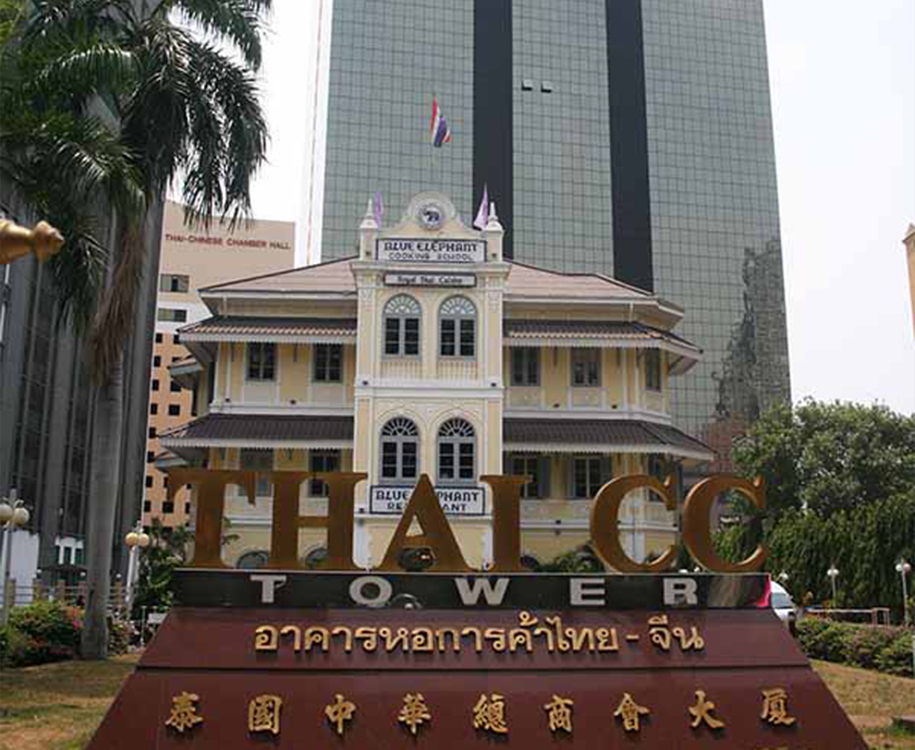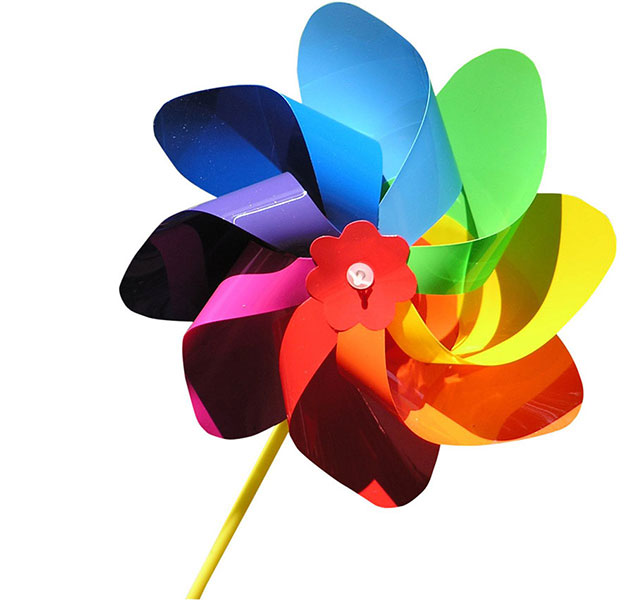 Corporate Vision
To be a leading printing and retail systems and solutions provider. We hope to continue growing and diversifying our businesses, adding to our repertoire of innovation solutions. Espousing operational efficiency, this translates to robust revenue and resilient profit trends.
We adhere to a strict policy prohibiting the payment, or offer or promise to make a payment, of anything of value to any public officials (any officer or employee of a government entity or any department, agency, or instrumentality thereof, or of a public international organization, or any person acting capacity for or on behalf of any such government or department, agency or instrumentality, or for or on behalf of any thereof.
As regards to dealing with private entities, our policy also prohibits our officers, employees and agents from offering, giving or agreeing to give any person or accepting or agreeing to accept from any person (including but not limited to any joint-venture partners, dealers and agents as well as suppliers of services, intermediaries and consultants who perform services on our behalf), whether for oneself or on behalf of another, any gift, payment, consideration, financial or non-financial advantage or benefit of any kind which constitutes a corrupt and illegal practice under the Malaysian Anti-Corruption Commission Act 2009 or any other applicable laws of Malaysia, either directly or indirectly. For more information, kindly refer to our